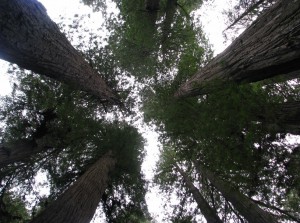 Welcome to Into Tree Care
This is a brand new forum for those professionals and amateurs keen to learn, teach and explore all there is to know about tree care. Into Tree Care bases itself on those arboriculture views and developments happening around the world. We aim to encourage discussion and the sharing of views, news and the latest technologies.
Those behind this forum have been involved within the tree care industry for nearly 15yrs. We have been lucky enough to have learnt the latest techniques and theories by those who have helped pioneer modern Arboriculture. We have also been heavily involved with competitive tree climbing and have enjoyed much success in this arena. Through this involvement we have acquired special techniques and ideas unique to our culture. We believe these ideas are vital in performing premium quality arboriculture and supplying an ethical and environmentally sound perspective towards maintaining urban forests and the beautiful natural spaces around our cities and towns.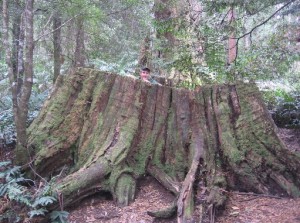 Into Tree Care is proudly sponsored by Evergreen Tree Care. A Brisbane, Australia based arboriculture firm dedicated to tree care and to the ongoing education of those who wish to learn correct tree care methods. We are also very interested ourselves in finding out more about our industry and to hearing your stories, ideas, trials and tribulations. Of course we don't know it all, so please post on Into Tree Care and share with us your tree world.